---
Cooling Vest/Heating Clothes ODM- Design and Manufacture Service, turn your demand/idea into product. 
* The pricing is NOT actual cost, Welcome to contact us for your application specific demand. 
Functional clothes can provide air-conditioning function in wearable way, the provided function can be cooling or heating.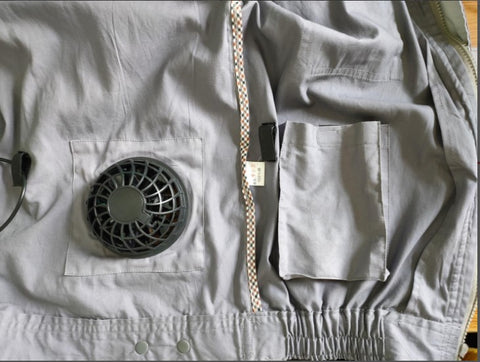 Cooling Vest
Suitable for high temperature outdoor or harsh indoor applications,Cooling vest use different cooling technical solution to address your actual need,from simple fans integrated to tec cooler ,to PCM or even to mini-compressor.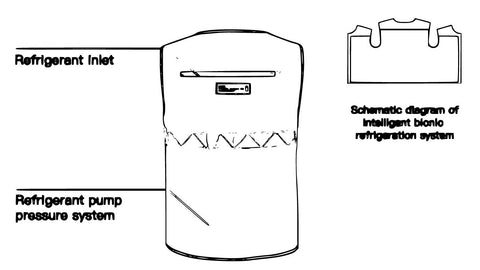 Cooling vest,cooling cloth ODM
Customized cooling/heating element selection, calculated power consumption to use the portable power supply, refined the heating flow/wind flow design to achieve the targets.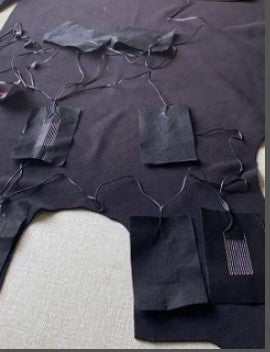 Additional function can be customized
Sometimes, the user might require have some sensing or some level of control to the the function vest, we can add temperature sensor or some other biosensor into the application, and the added controller will allow user to control the heating/cooling level of the vest upon the actual feeling.