---
FSR Force Sensor 40X40mm Single-Point DF40 high pressure 50KG 100KG 150KG
1pcs/Lot
Product Series:DF40S
Sensing Area:40X40mm 
In case client need force to A0 D0 output, Link to Heare.
Description:
It ues its own pressure ink and screen printing facilities to make various single-point and array pressure sensors.
In case NO load, the FSR sensor is in high resistance state, usually >2Mega Ohm;
When force applied, the resistance drop sharply to K Ohm level.

See below typically Resistance Vs Force Curve-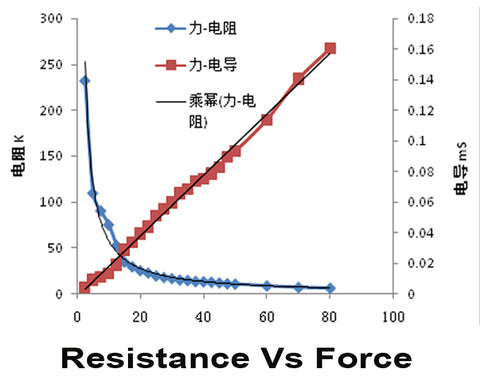 Reference Circuit,R1 is recommended to be 10K ohm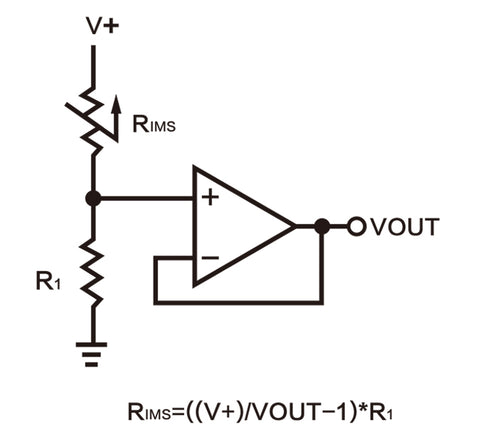 Connection Option